For those who have come to rely upon our high standards, we pledge the same dedication to service. 

*   *   *

Para quienes dependen de nuestro 

alto estandar,

prometemos la misma dedicacion al servicio.

Mission Statement

 The mission of Learning Independence, is to provide a higher quality service to adults with developmental disabilities, by providing them with support, training and instruction, in order to achieve their objectives.

Learning Independence, Inc.

Providing Service to adults with developmental disabilities 

Since The Year 2000

Services Provided By Our Agency:

1. Independent Living Skills (ILS)

2. Personal Assistance Support (PAS)

3. Supported Living Skills (SLS)

4. English/Spanish Interpreter (FDLRC)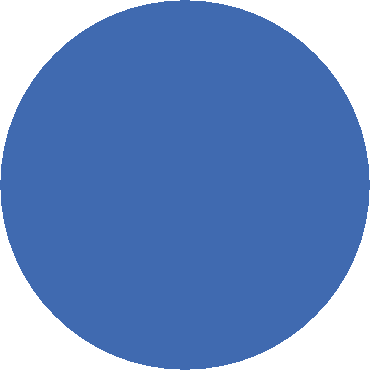 ​"What you get by achieving your goals at Learning Independence is not as important as what you become by achieving your goals through Learning Independence"

Grace Riaz